Below are a few pictures that were taken after Kenny's accident. The ADA modifications
(wheelchair ramps, new bathrooms, new carport, widened doorways, etc.)
were just getting underway...

Welcome Home!!!

It was a long time coming but we're finally here. Thank You, Lord!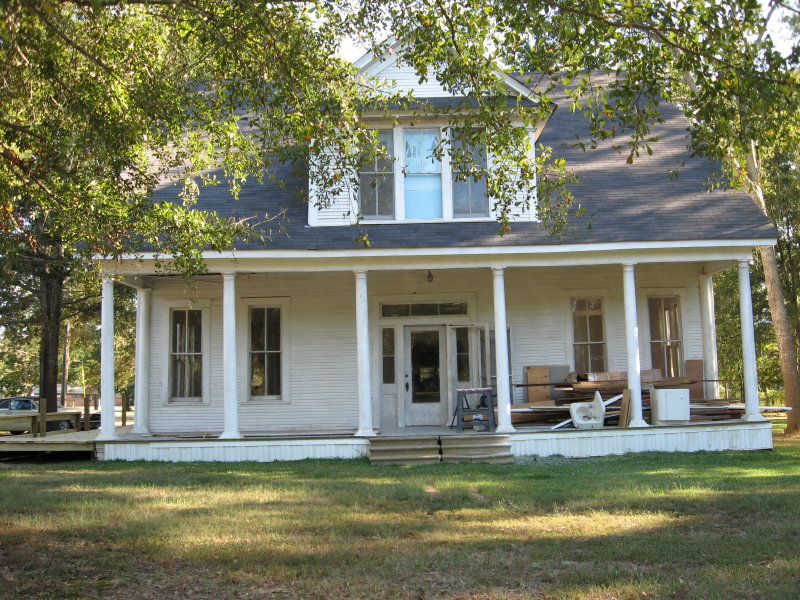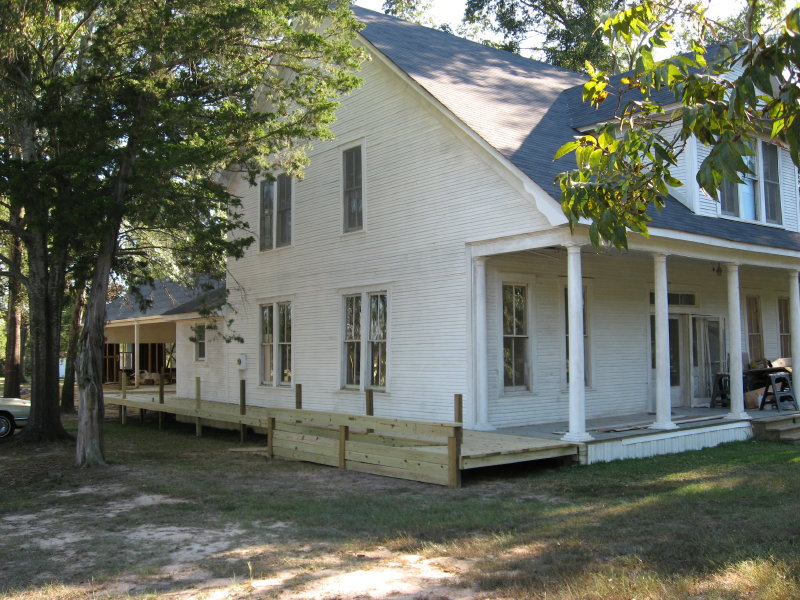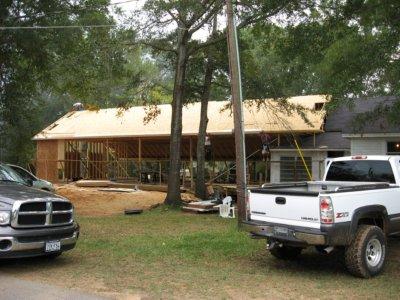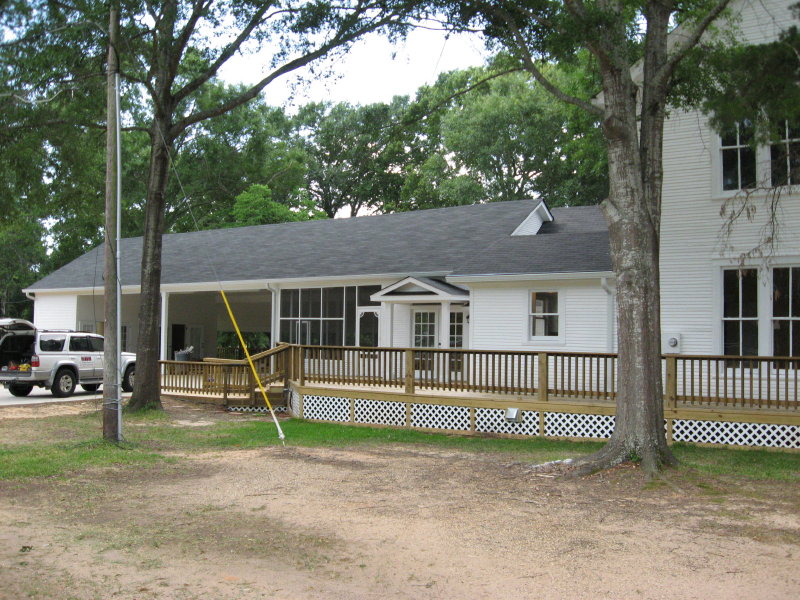 And finally... the long awaited moment arrived!

Moving Day - July 29, 2008 --->

Just look at us now! Come on in and take a look around at our "new" 120 year old house. We've come a long way, baby!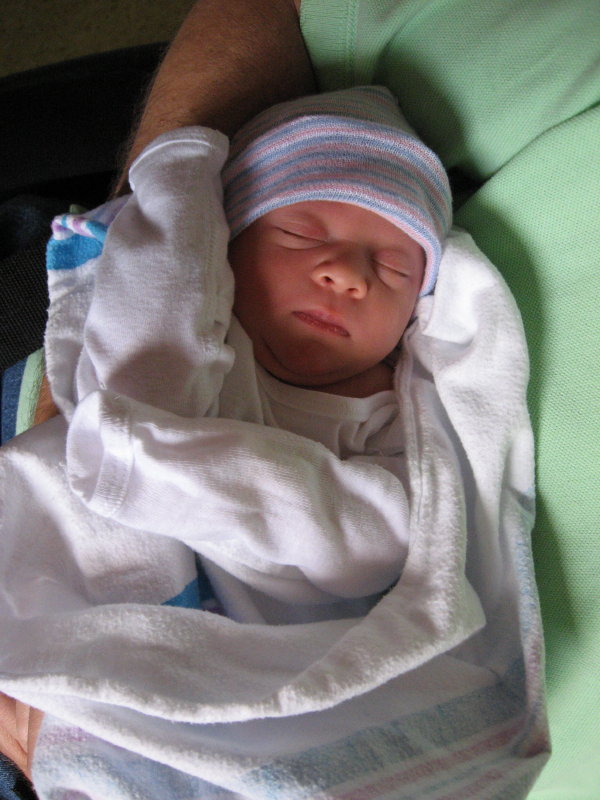 Meet little Addison Nicole Woolley, born July 21, 2008.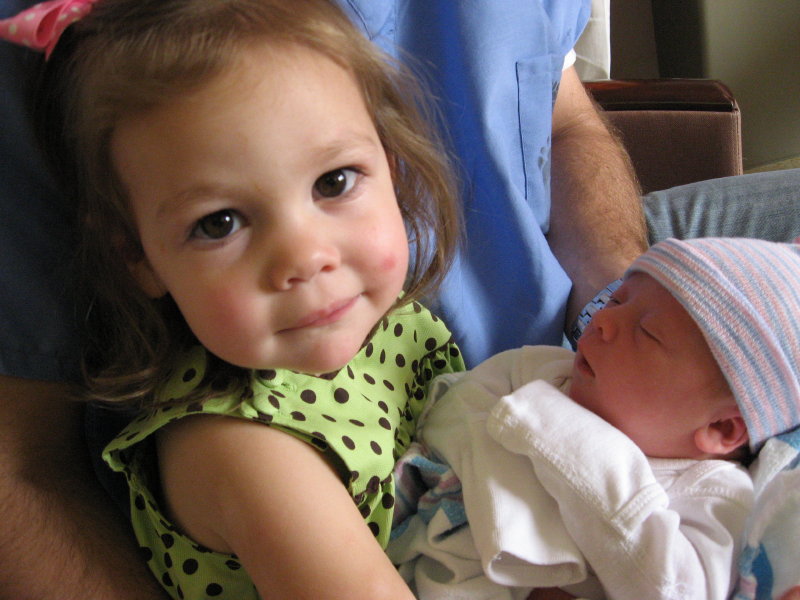 Here she is with Big Sister, Anna Grace.
Aren't they beautiful?!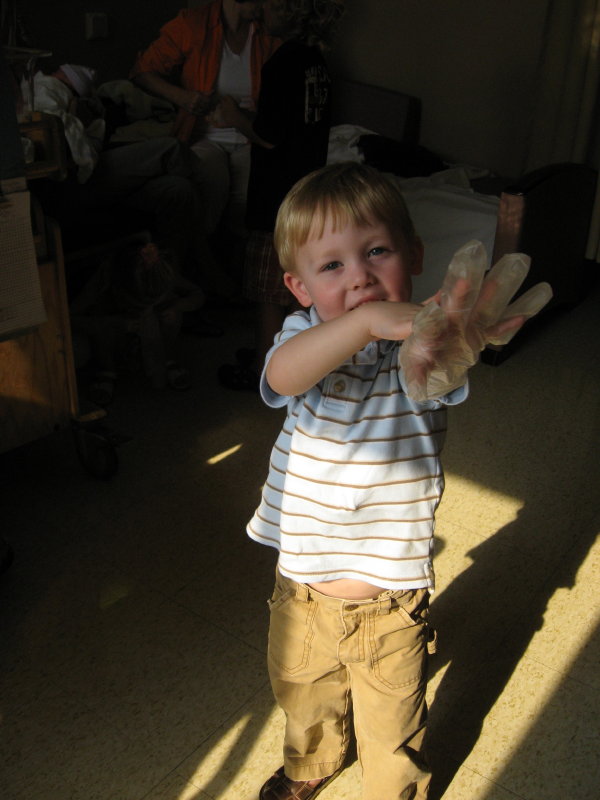 Big Brother Isaac is keeping his hands
germ free!
xyz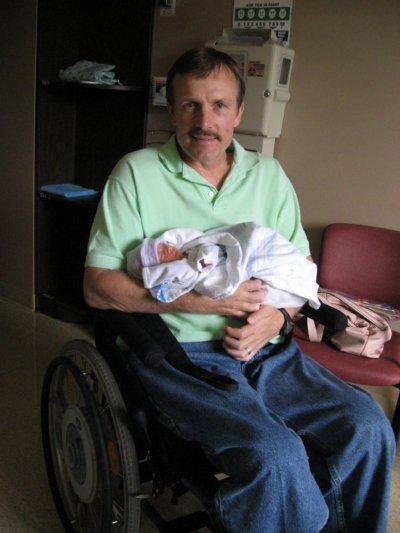 Happy Birthday, USA! (7/4/08)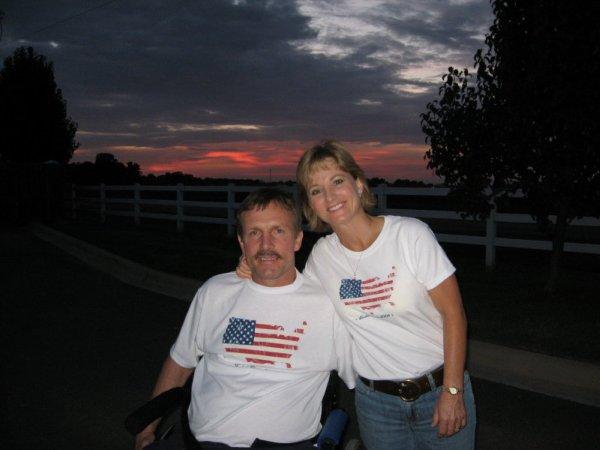 A trip to Natchitoches, LA for my birthday (6/30/08) :-)